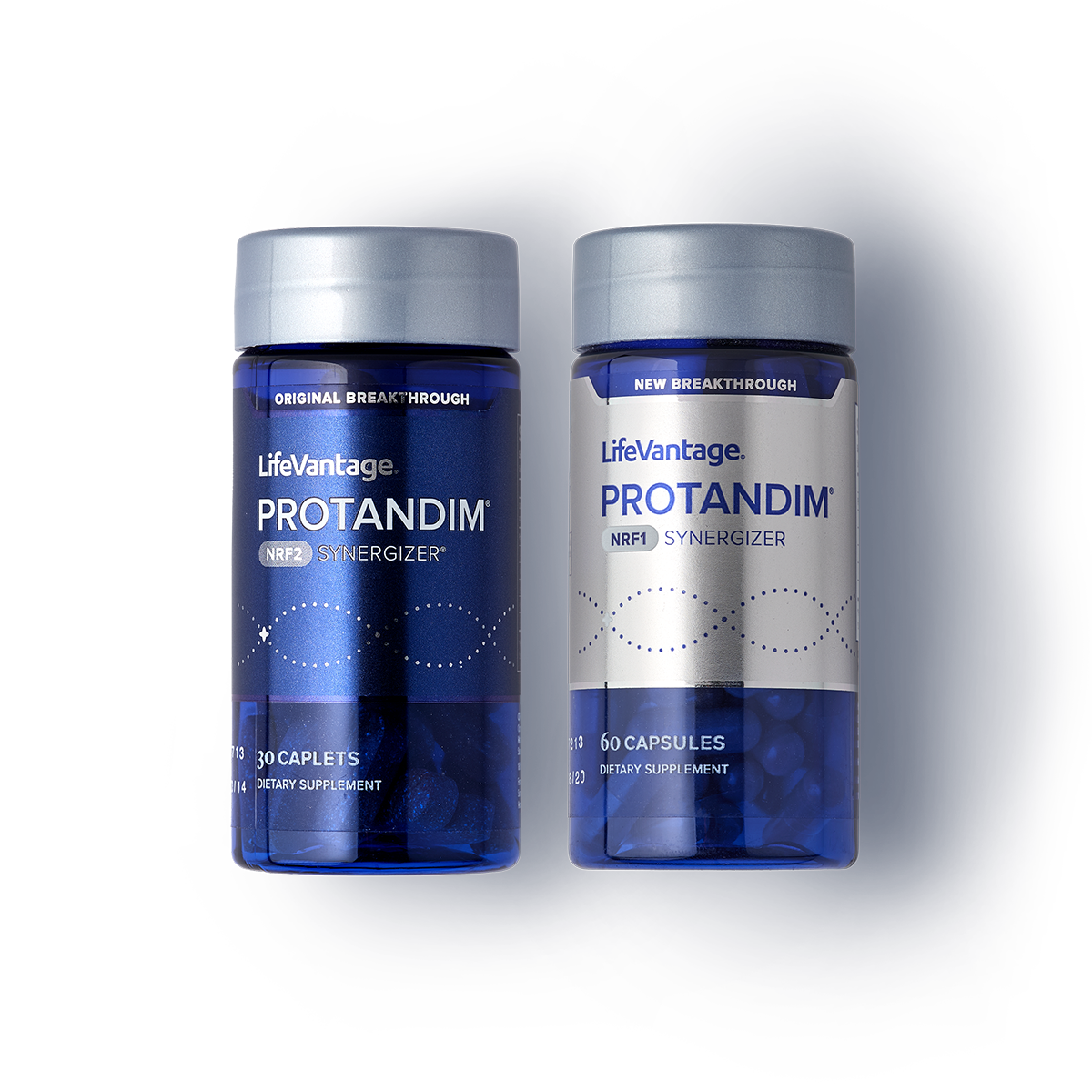 {{ product.badge }}
Free Shipping
Protandim®
Protandim® Dual Synergizer™*
Protandim Nrf2 & NRF1 Synergizers* effectively reduce oxidative stress and support mitochondria function to fight the effects of aging.*
Regular

{{ formatAmount(product.groupedProductsFullPrice, {"currencySymbol":"$","format":"${currencySymbol}${amount}"}) }}

Max. Savings

{{ getSavingsPercent(product.groupedProductsFullPrice, getPrice(variant.prices, { priceLevel: getPriceLevelSubscription() }).amount) }}%
Choose a Purchase Type
Protandim NRF1, Protandim Nrf2
As an active subscriber, you've unlocked subscription savings for One-Time orders!
Choose one-time order or monthly subscription before adding to cart.
30-Day Money Back Guarantee
Free from artificial colors, flavors, and sweeteners

Halal

Dairy-Free

Vegan

Gluten-Free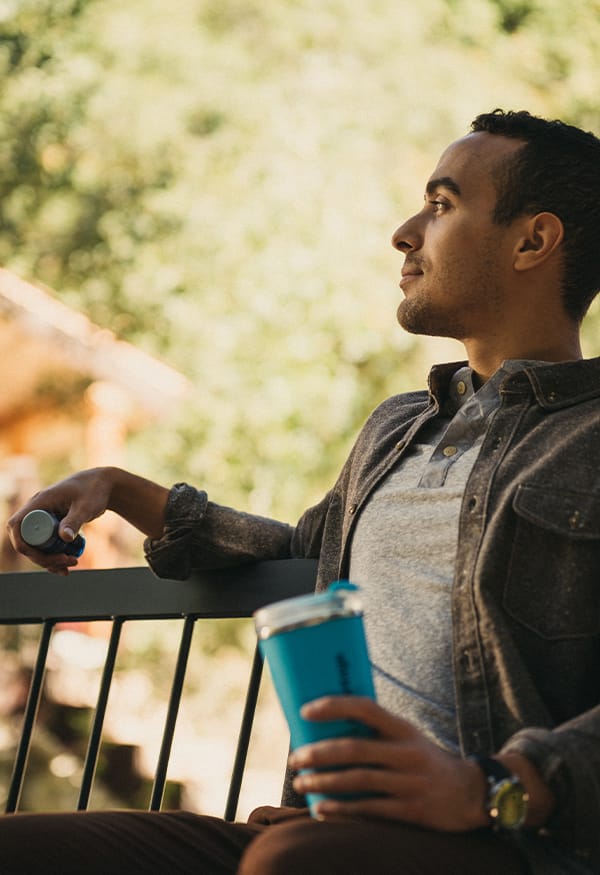 Double Down on Health
Power up and energize your defense. With this dynamic duo, you get healthy aging support from Protandim® Nrf2 Synergizer® and energy enhancement from Protandim® NRF1 Synergizer®. Both products work by activating your body's pathways to enhance its own functions. The Nrf2 pathway supports the production of antioxidants, and the NRF1 pathway is responsible for mitochondrial health. Antioxidants fight the aging effects caused by oxidative stress, and your mitochondria make the energy that powers every cell in your body. The results of this 2-tier approach is one powerful solution. This duo also delivers great value.*
Reduce oxidative stress *
Combat the effects of aging caused by oxidative stress *
Activate Nrf2 protein to support natural antioxidant production *
Support the cell's natural rejuvenation process *
Protect cells from free radical damage *
Promote cellular repair *
Enhance daily performance and energy levels *
Boost cellular health so that cells function at peak performance *
Support healthy cellular aging by targeting genes to support chromosome maintenance *
Frequently Asked Questions
Yes, if you purchase the Vitality Stack (packets/bottles), Activated Essentials, or the Ultimate Stack, you will receive free shipping. If you add additional products to your order when ordering these stacks, your entire order will ship for free.